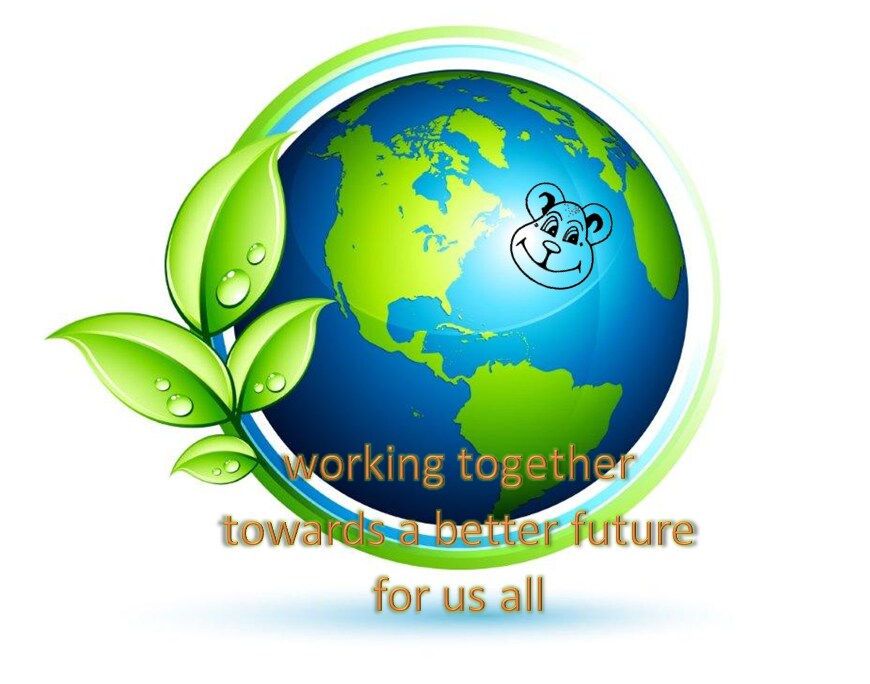 Subaru and The Environment



Mazda SKYACTIV Technology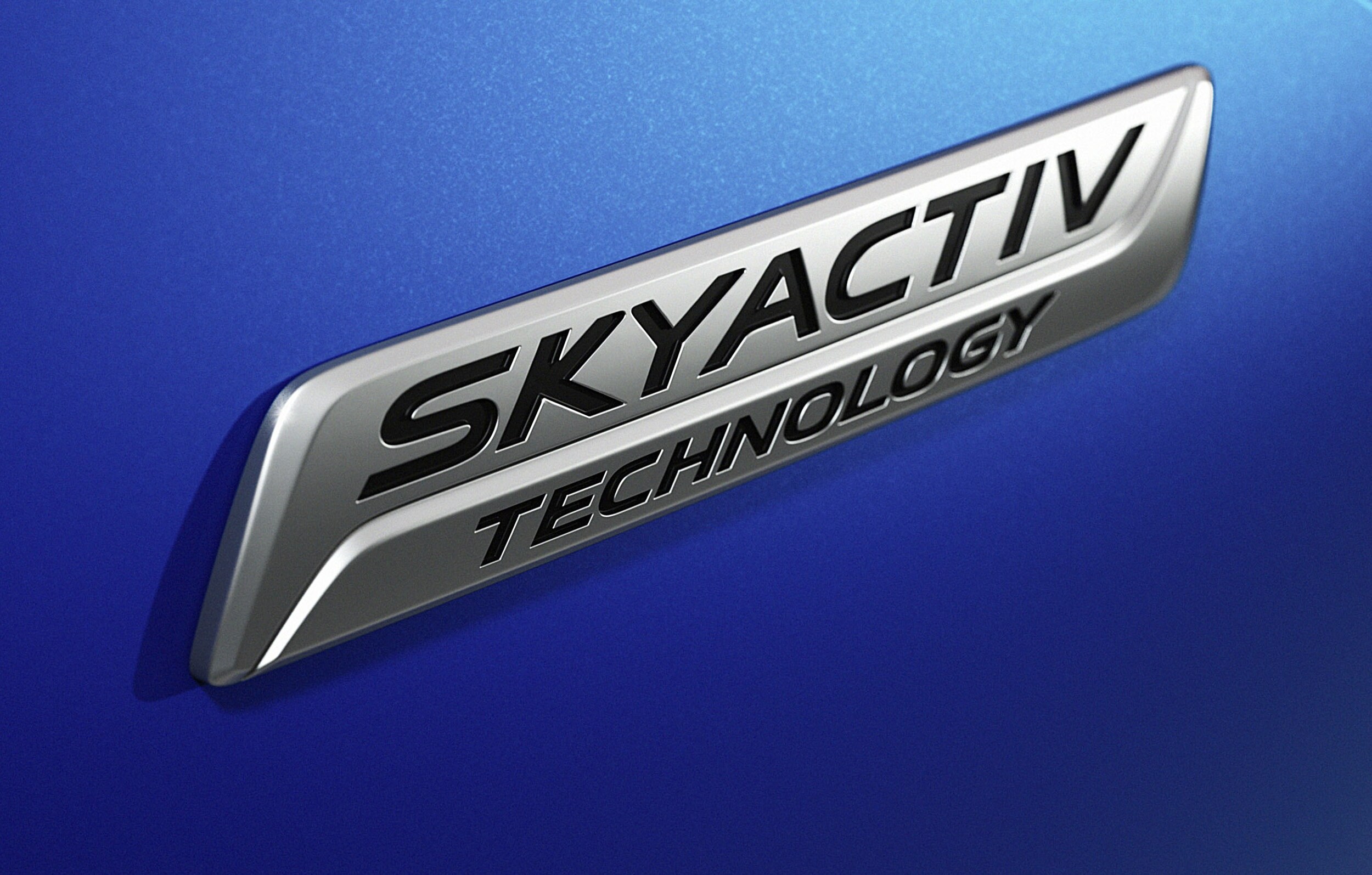 Eco-friendly Dealership
When it comes to the environment, we only get one. That's why Budd Baer takes great pride in being a Certified Subaru Eco-Friendly Dealer. We work hard to make our dealership as eco-friendly as possible, not only for ourselves, but for generations to come.
Responsibility and Action
Saying we're eco-friendly isn't enough, we have to prove it. In order to be a Certified Subaru Eco-Friendly Dealership we make a point to be involved in the Washington community by organizing events that promote environment friendliness. We also install things like low-energy lightbulbs, programmable thermostats, low-flow faucets, and occupancy sensors. These help us reduce our energy and water use. We also aim to reduce as much waste as possible by recycling.
Getting certified as a Subaru Eco-Friendly Dealership is no small feat. It requires going through an eight-hour assessment of the dealership, and requires two assessors from the Green Dealer Support (GDS) organization. The inspection is point-based and a dealership must receive a certain amount of points in order to pass, which by our badge, you can tell that we have!
We know the environment is important to our customers, and it's important to us as well. When you shop with Budd Baer Auto, you have the peace of mind knowing you're aiding in an effort to protect our the earth.
Visit us Today
If you're in the market for a new or used vehicle, or are just interested on how you can help conserve the environment, visit our dealership today. Our team is happy to answer any questions, or help find you the perfect car for your lifestyle.